What is the most searched TV Show for 2018 on Google? Many people would be thinking of shows like Game of Thrones which even Grandma has heard of but never seen it. But surprisingly the answer is a non-English show and its Story Of Yanxi Palace 延禧攻略 (Yán Xǐ Gōng Lüè).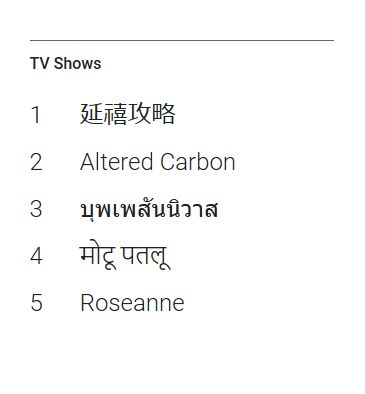 What is the "Story of Yanxi Palace"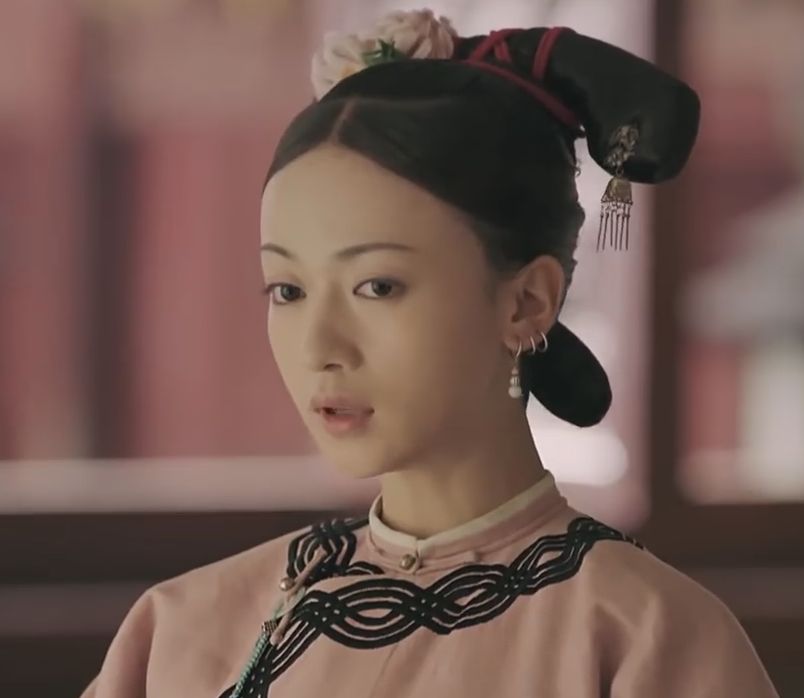 The Story Of Yanxi Palace based on a novel written by Zhou Mo. The TV show was broadcast on iQiyi from July 2018 and distributed to over 70 countries worldwide.
The story is about a woman named Wei Yingluo (acted by Wu Jinyan) who starts the series as a palace maid who enters the palace to seek the truth of her sister's death.
Over the course to the 70 episodes she comes under the wings of the kind-hearted Empress Fuca who dies in midway in the series.
After and time skip Wei Yingluo becomes the Emperor's woman and over the years rises in her title. At the end of the show she rises up to the title of Imperial Noble Consort 皇贵妃 (Huáng guìfēi).