Malaysian police are seeking for four persons of interest, including fugitive financier Low Taek Jho's parents, in connection with the investigation into sovereign fund 1Malaysia Development Bhd.
Low Taek Jho was previously identified by investigators from Malaysia and the United states as the main character in the 1MBD Scandal.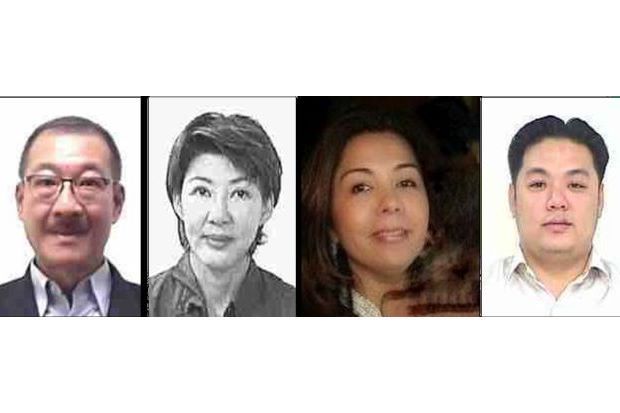 The Malaysian police are calling for information on Low's parents, Low Hock Peng and Goh Gaik Ewe.
Besides Low's parents, the Malaysian police are also looking for information on Tan Kim Loong, an associate of Low's, and Ms Shabnam Naraindas Daswani, a Singaporean who is also known as Natasha Mirpuri.
The Malaysian police are looking for them to assist with investigations under Section 4 (1) of the Anti-Money Laundering, Anti-Terrorism Financing and Proceeds of Unlawful Activities Act 2001).
"We urge anyone with information on these individuals to contact the police as soon as possible."
Those with information should contact Supt Foo Wei Min at 03-26101402 or Deputy Supt Albany Hamzah at 019-2412826 from the Bukit Aman's Anti-money Laundering and Anti-terrorism Financing Prevention (Amlatfa) division or any nearest police station.