On Saturday 22 Dec 2018 night, a tsunami struck the area around Indonesia's
Sunda Strait. Indonesia's disaster management agency has reported that over
745 people have been injured and at least 168 dead and 30 are still reported
missing.
The agency's spokesman says not all of the affected areas have been contacted
yet, thus the numbers may increase.
The worst affected area was the Pandeglang region of Banten province in Java,
which encompasses the Ujung Kulon National Park and popular beaches.
Currently emergency officials are investigating whether the tsunami was caused
by Anak Krakatau, a volcanic island in the Sunda Strait.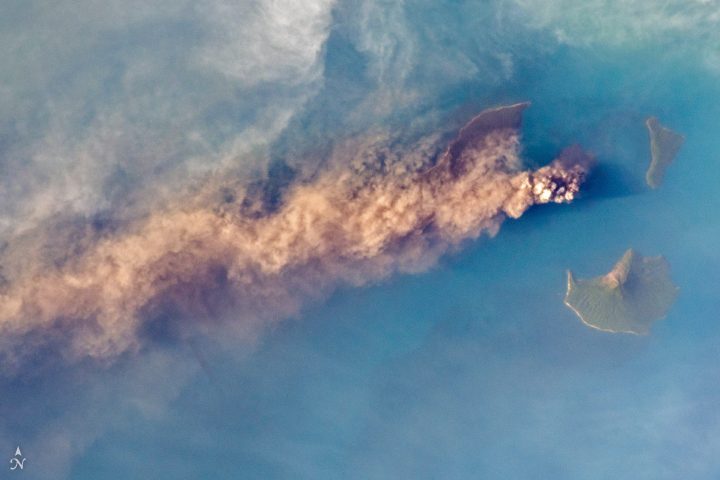 Anak Krakatoa has been continually active since it emerged, with eruptions
once every two to three years. It is uninhabited but a popular tourist destination.
The disaster management agency also mentioned that the full moon on Saturday
night may have contributed to the strength of the tsunami waves.