Somewhere in western Germany, liquid chocolate leaked out from a defective storage tank and spilled onto the road.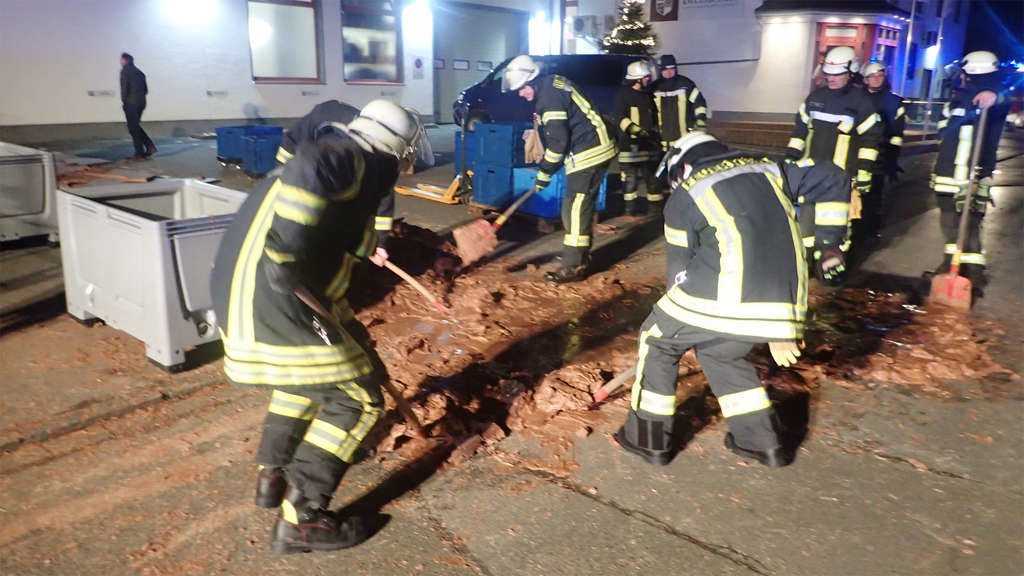 Because the road was cold, the liquid chocolate quickly hardened up coating the road in what would be a scene from Willy Wonka and the Chocolate Factory.
About 25 firefighters came to the scene use shovels and dig out the hardened chocolate off the road. They also used fire torches and hot water to try to melt out the chocolate and wash the chocolate away.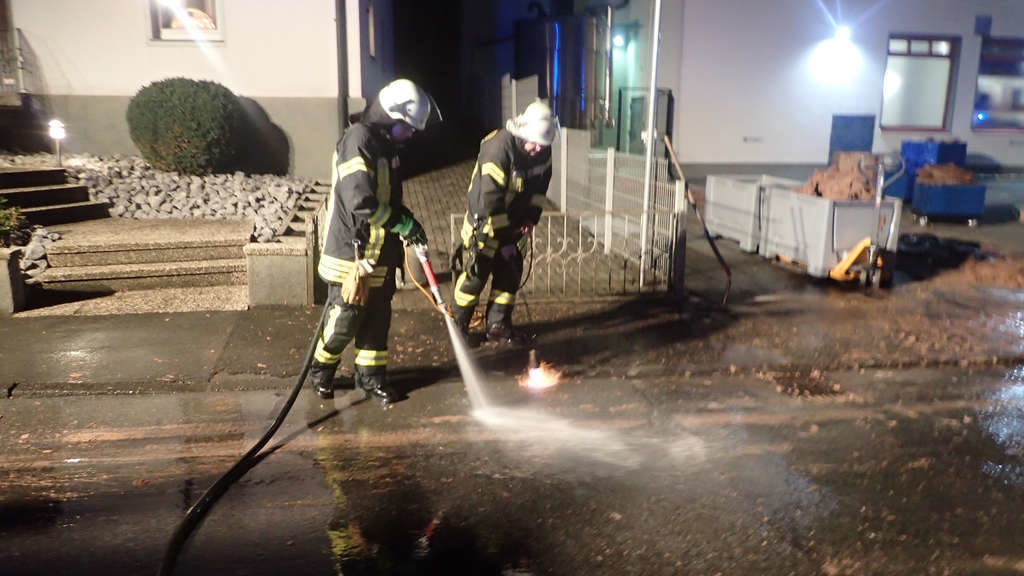 The employees of DreiMeister factory, where the incident occurred also assisted with the cleanup work.
DreMeister CEO Markus Luckey said that if the incident happened closer to Christmas, it would have been a catastrophe.