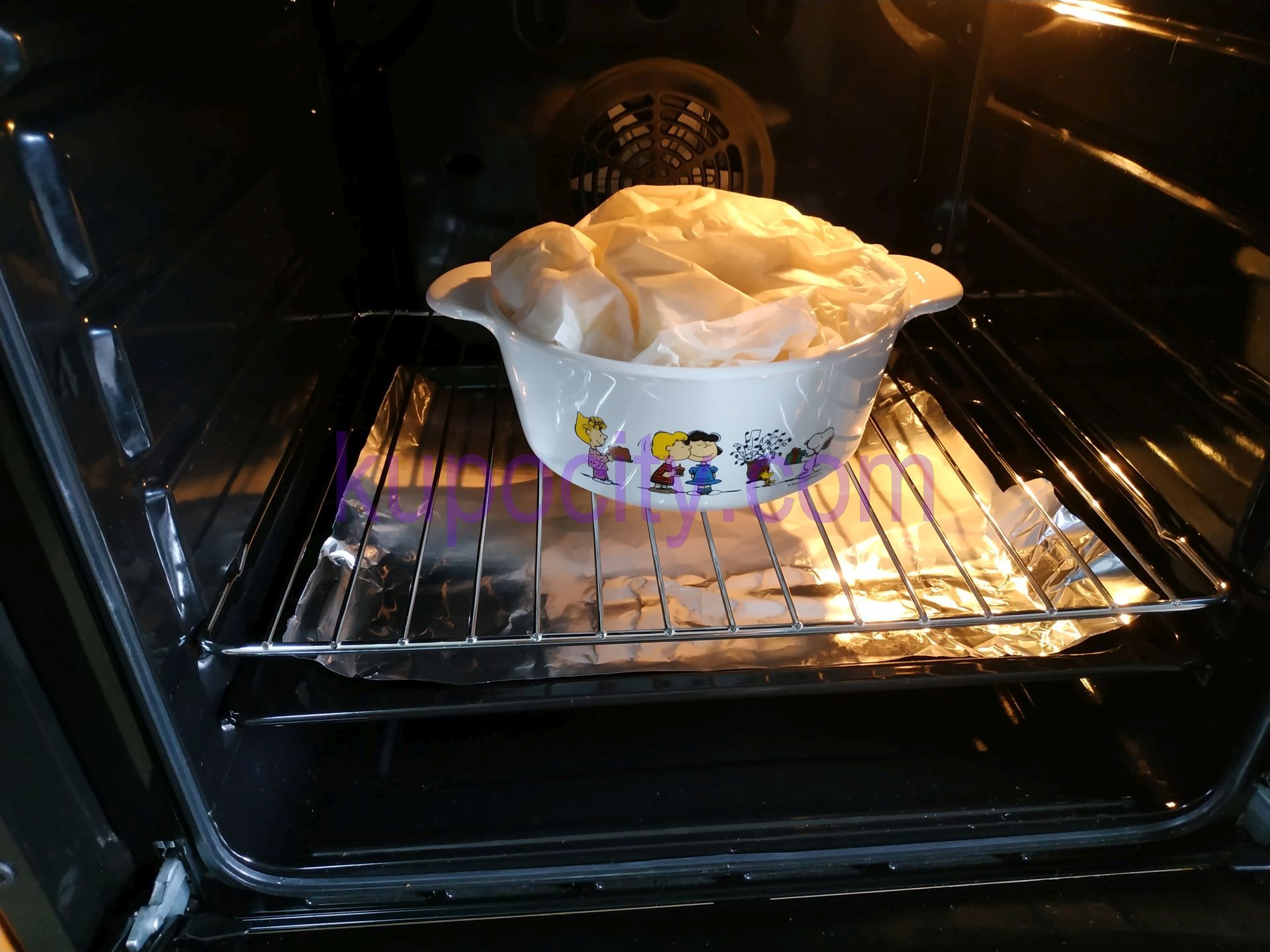 It's the weekend and we at Kupocity decided use our Oven to learn how to prepare baked chicken.
We happened to have a whole chicken sitting in the freezer thus we decide to have it cooked! We have put together a step by step guide so that anyone can try our recipe.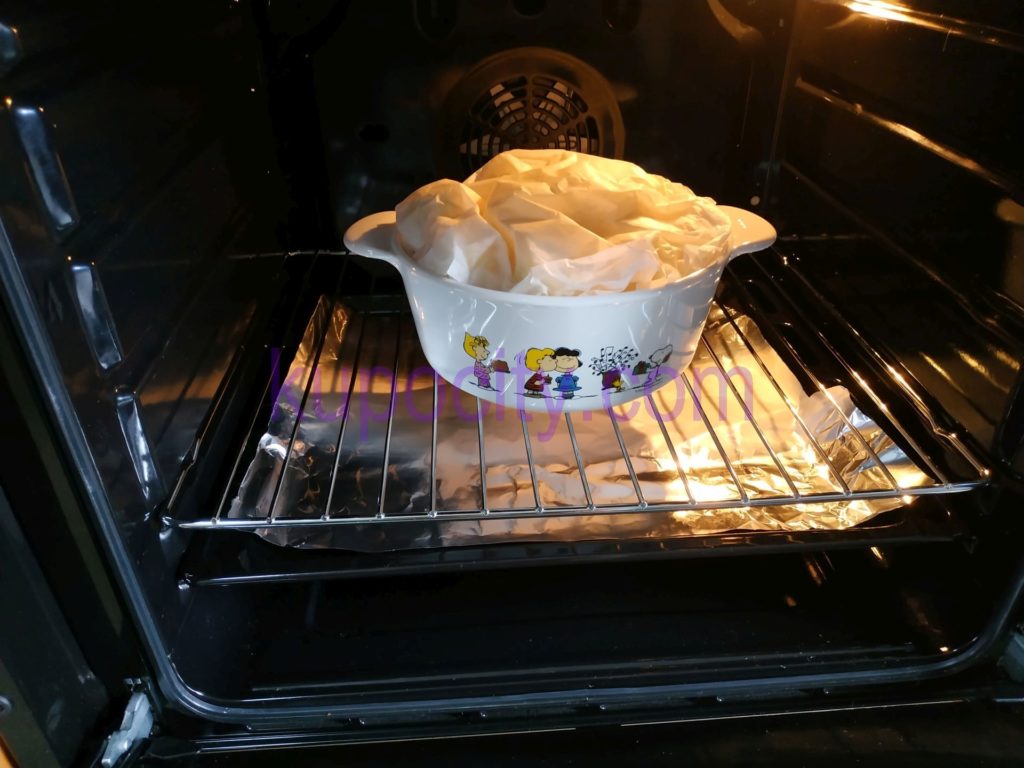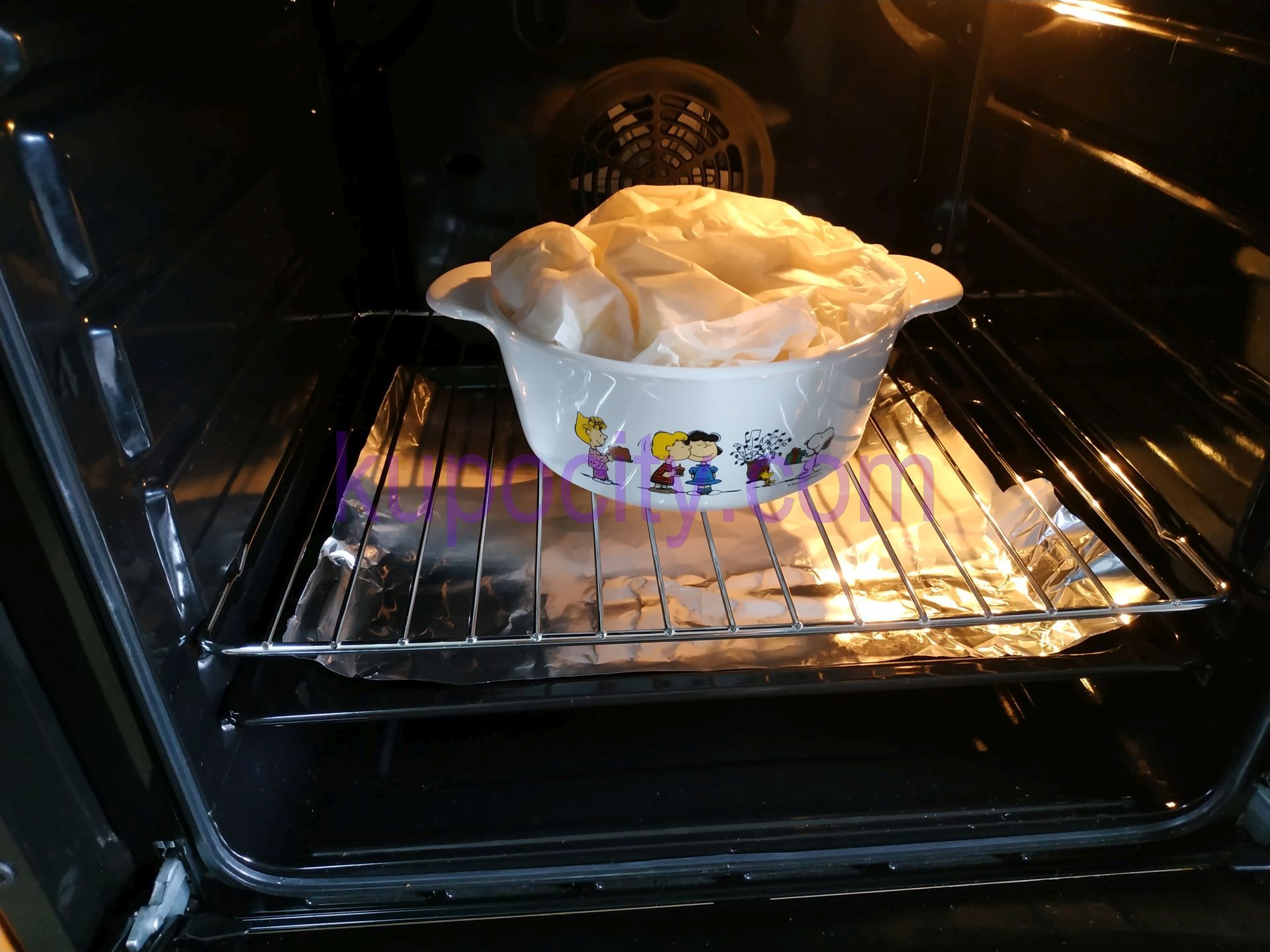 Ingredients for our Baked Chicken:
1 Whole Chicken (we used 800 gram frozen whole chicken)
Minced Garlic
Fine Salt
Ground Pepper
Green Pepper (1 bell)
3 to 4 potato
1/2 Lemon
3 Carrots
1 Sweet Corn
1 White Onion
Preparations:
Use

kitchen scissors

to cut away the chicken's back bone, wash and clean whole chicken. Pat dry with paper towel and lay it flat on plate.
Prepare Chicken Rub, mince 5 to 6 cloves of garlic, and mix together with salt and pepper.
Apply Chicken Rub evenly onto chicken and let it sit for at least 30 minutes for the flavor to marinate the chicken.
Cut lemon into slices (half a lemon)
Prepare and chop the corn , carrots , green pepper , potatoes and wash them.
Chop and wash a whole white onion.
Assembling the dish:
Lay the base of the dish with White Onion (to elevate the chicken from the base)
Place 4 lemon slices on top of the onion to provide flavor to the chicken.
Place the chicken on top and stuff the remaining lemon around the chicken.
Add Green Pepper.
Add Carrots.
Add remainder white onions.
Place corn and potato on top.
Wrap baking paper on top of dish, this is to protect the moisture from escaping so the food won't dry out in the oven while baking.
Oven Time:
Pre-Heat the oven at temperature setting is 180 degrees for 15 to  20 mins. (depending on your oven model). 
Place dish into oven and bake for 60 mins at 180 degrees.
After 60 minutes , we removed the baking paper and continue to bake for an additional 20 minutes.
After the additional 20 minutes, we carefully remove dish from oven and enjoy our meal!
Verdict:
Chicken is very soft , moist and juicy.
Chicken was a little too sour. Remedy: Use less lemon next round.
Carrots and Potatoes was a bit hard. Perhaps could place them below the chicken to soak up the juices in future.
Below are the photos of our Baking Weekend, do enjoy and feel free to try our recipe.
Image Gallery: