Kenny Pang, the older brother of the late Aloysius Pang Wei Chong has recently shared on his Instagram account on 05 Jul 2019 news of donations made in memory of Aloysius Pang Wei Chong.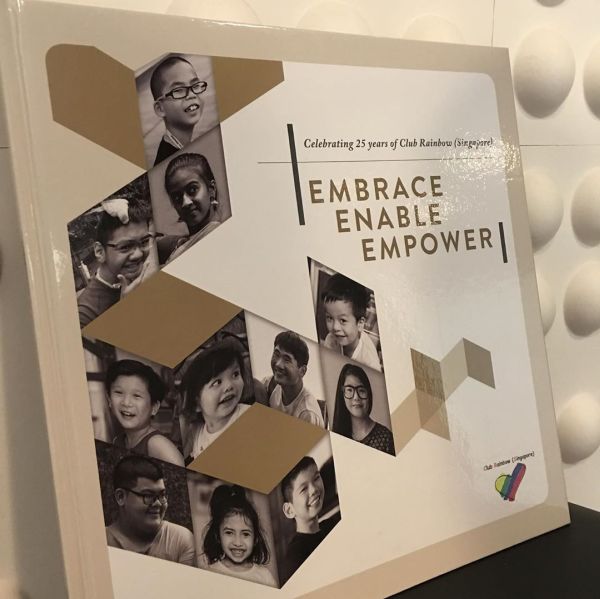 According to the post, it said that earlier this year the family had made a donation to Club Rainbow (Singapore).
According to Club Rainbow website, it support and empower children with chronic illnesses & their families by providing compassionate relevant services in their journey
towards an enriching life.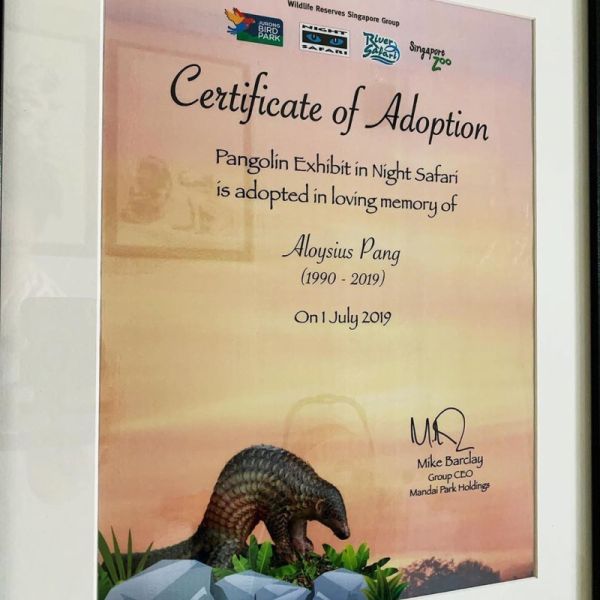 Also recently this month the family made another donation to Wildlife Reserves Singapore Group adopting the Pangolin Exhibit.
Both donations were made in loving memory of the late Aloysius Pang Wei Chong who died on 23 Jan 2019 at the age of 28 while on reservist training in New Zealand.
"He (Aloysius Pang Wei Chong) had always been passionate about helping needy children and loved animals." said Kenny Pang's Instagram post. "Therefore, we would like to share that we have made donations with your kind contributions to honour and continue his passion."