Disney just released its Frozen 2 teaser trailer to the public. Walt Disney released it on many platforms, such as Youtube , Twitter and Facebook.
November 2019. #Frozen2 pic.twitter.com/kKaEQAc7u9

— Disney (@Disney) February 13, 2019
This time everybody's beloved queen Elsa is back together with Anna, Kristoff, Sven and Olaf.
The teaser trailer starts off with us seeing Elsa running against waves by using her powers to keep freezing patches of waves as steps, in what seems to be trying to escape from a deserted dark island.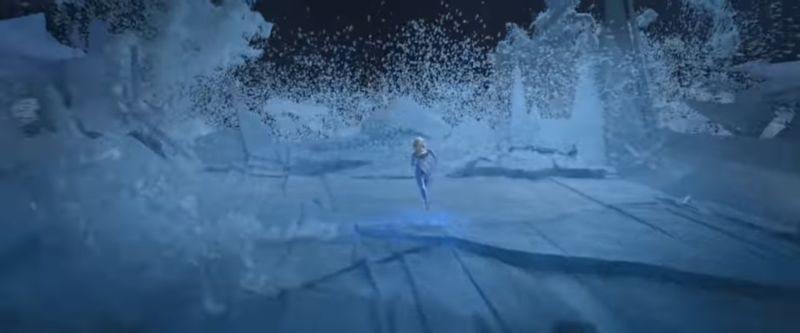 Next we catch a Anna in what seems to be her castle home filled with diamond shaped objects hanging from the ceiling. Followed by Kristoff and Sven racing to somewhere.
The scene switches to what seems to be a very concerned Anna which later she is seen jumping off an edge.
The next scene we see Elsa together with Olaf in what seems to be a heart shaped purple flame, with Elsa using her powers seeming to be trying to protect Olaf from melting away by the heat of the purple flames.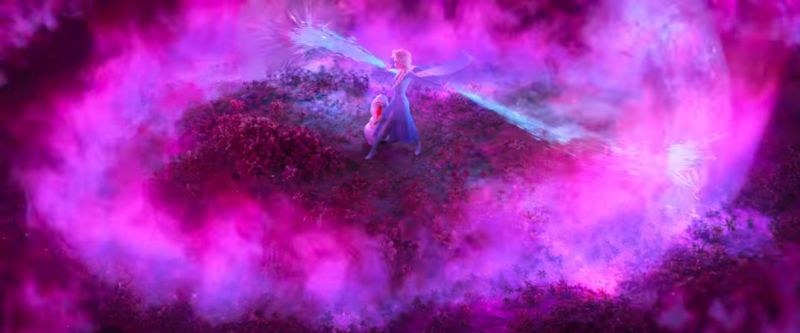 The last scene with the characters is seeing all of them looking over the horizon.
After which we finally see the Frozen II logo. Before ending the teaser we see what seems to be an aggressive Anna drawing Kristoff's sword slashing the sword towards the screen.
Lastly we get the date of when the movie Frozen II is expect to be released on the cinemas, November!
It is worth noting that no words was spoken by any characters during this teaser trailer.
The song "Let It Go" was the theme song for the first film Frozen back in 2013.
It was a very popular song back then and has been sung in multiple languages.
Disney officially released a multi-language version of the song "Let It Go".
We at Kupocity are exciting for the show and wondering if there will be another new theme song that will be coming with Frozen II.