Nuseir Yassin the travel video blogger has just landed in Singapore according to a blog post on Wednesday 17 April 2019.
Nuseir Yassin is famous for creating 1-minute videos on Facebook page Nas Daily, and currently has at least 12 million followers.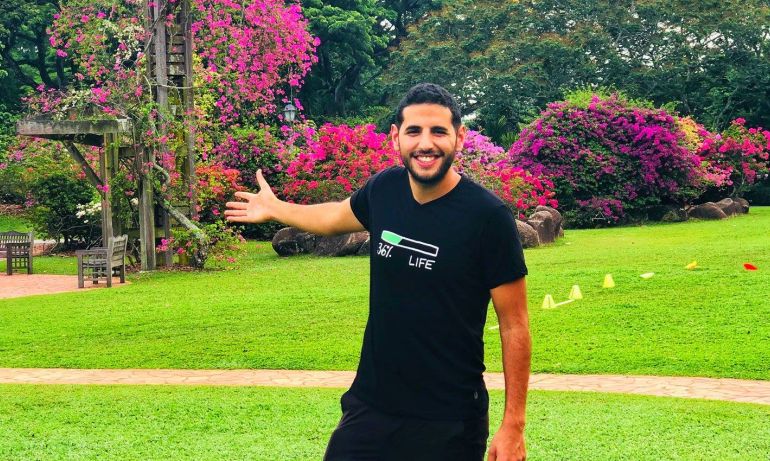 On a Facebook post which appears to be custom shared for Facebook users within Singapore region only, Nuseir Yassin announced the Nas Daily Meetup that would be held at Singapore Botanic Gardens, Eco Lake on 20 Apr 2019 Saturday between 4pm to 6pm local Singapore time.
"I'm hosting a fun gathering, we'll talk about Singapore, Nas Daily, and we'll make a video with everyone." Nuseir Yassin said in the Facebook post.
"Bring a towel to sit on, bring friends, and come participate in a fun event! Looking forward to seeing you in person." Nuseir Yassin said in the post.
According to the Nas Daily Meetup events page, 3.1k people have indicated they be going for the meetup, while 9.5k people indicated their interest in the meetup event.
On the event page indicated that the meetup is hosted by Nas Daily, together with Dear Alyne , Franco Dubini and Project Nightfall.