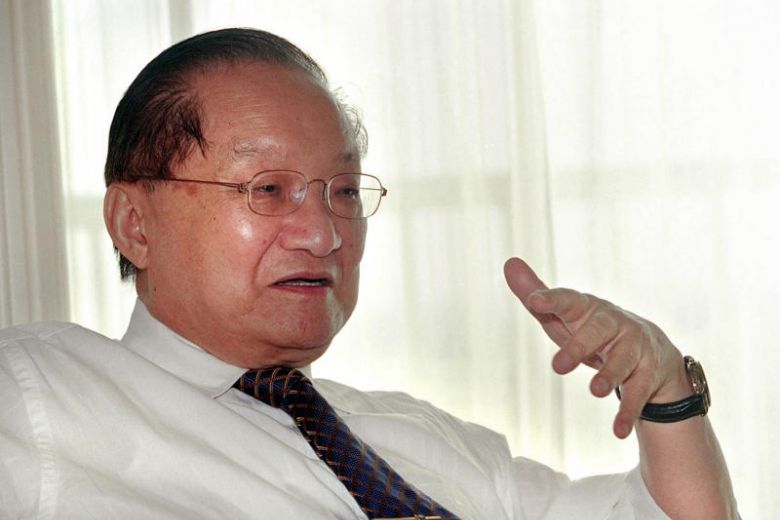 Louis Cha who is famous for writing Chinese novels has recently passed away on 30 Oct 2018. He passed away in Hong Kong at a hospital after due to illness at the age of 94.Others may know him well by his pen name Jin Yong. As a child and teenager years ago, many of us are very familiar with Jing Yong Wu Xia.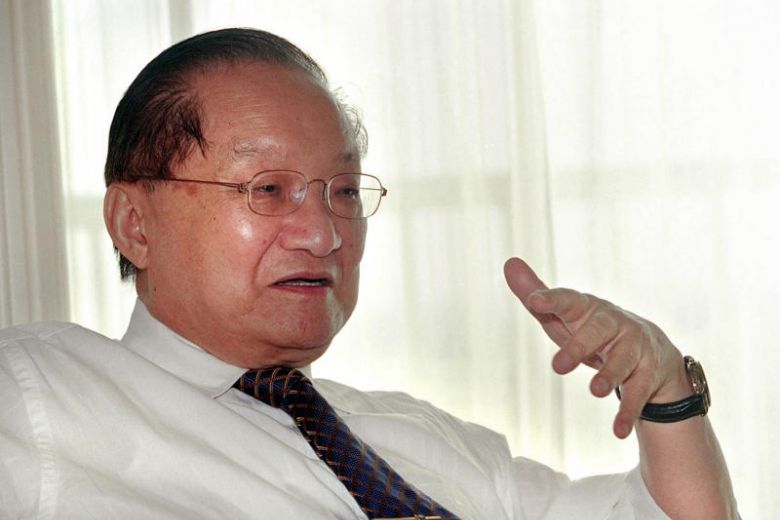 Personally the first one I came to know about is the return of the Condor Heroes (神鵰俠侶), which I remember watching the Drama series from TVB back when i was a young child together with my family.
Cha has written a total of 15 novels, many of which has been taken and turned into Video Games, Comics , Manga , Movies and TV series.
One of the video games which brings me fond memories would be the game released for the MS-DOS platform named Heroes of Jin Yong (金庸群侠传) (JīnYōng QúnXiá Zhuàn) which was released in 1996.
Cha is very well respected in the Wu Xia community. More than half of our team are deeply sadden by his passing, that we ourselves have started to dig thru out library of Jing Yong drama series and started to re-watch them, starting with Heaven Sword and Dragon Saber 1986.