Wondering how you would be in your twilight years? Stop wondering and check out FaceApp.
No, FaceApp is not a new application. In fact it has been around since 2017, and available on both iOS and Andriod.
According to FaceApp website, it states that FaceApp is number 1 free iPhone app in 95 countries in 2017!
It has been two years since FaceApp has been released but recently now in 2019, the App has gone viral once again.
The Artificial Intelligence based photo editing app has become a lot better with better effects.
Currently as of this writing, FaceApp is at the top of the Trending Apps list on Google Play Store.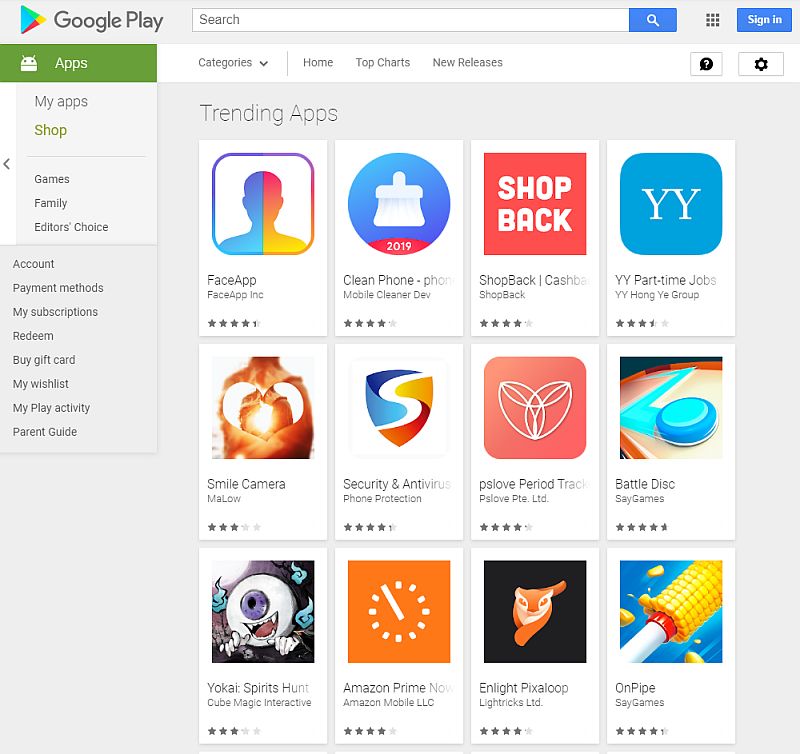 According to FaceApp's description, it has "the most advanced neural portrait editing technology" and the app allows users to "Improve your selfie or just have fun with gender swap, hair styling and other free amazing transformations."
Some of the free filters you can play with are adding 'Smiles', adjust your Age to become older or younger , add 'Beards', change your 'Hair colors' or 'Hair Styles', add 'Glasses', change the 'Background' image, and many others.
In case you are wondering of what FaceApp can do, we can take a look at the examples that have filled social media platforms such as Twitter.
Tweets with the hashtag #AgeChallenge has started appearing of people and celebrities of how they would look like when they age.
Here we get to see how our beloved Spider-Man actor Tom Holland would look like in the future.
I'm sorry @TomHolland1996, I love you 3000!! #FaceApp #faceappchallenge pic.twitter.com/h1II6MDlDu

— Your Fool (@tiredbuthyped) July 17, 2019
In case you are wondering how Gordon Ramsay would look like in future Master Chef shows, look no further!
Me hosting #MasterChef Season 50……#faceapp pic.twitter.com/uKnfxUpC1D

— Gordon Ramsay (@GordonRamsay) July 16, 2019