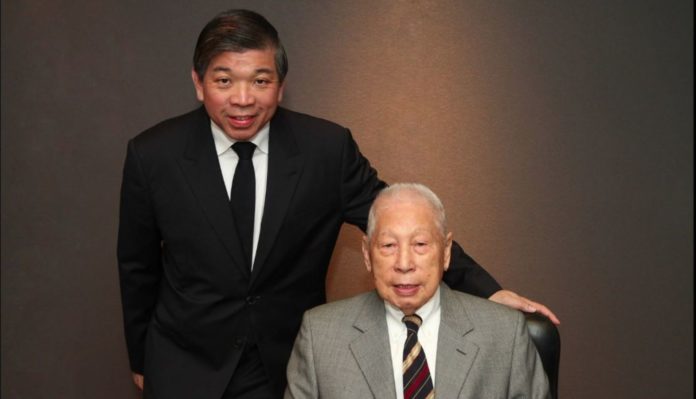 At the age of 100 years, you probably thinking of just relaxing and enjoying life as a centenarian. But this is not the case for the world's oldest billionaire Chang Yun Chung, founder of Pacific International Lines (PIL) in 1967, whom finds staying at home is not an option.
The billionaire has handed over the role of executive chairman to his son, Teo Siong Seng, earlier this year (2018) after 51 years being at the helm of the company.
If you think that once you hand over your role of the company, most people's mind would be thinking its time to retire and enjoy the rest of your life. But not for him. Mr Chang Yun Chung still visits the firm's Singapore headquarters daily to run through its operations and check in with every department.
"Every day, I write down all my activities in my diary, everything," said Chang. "Every department comes to see me."
For him, it's a way of keeping his mind active and staying in touch with the company he set up in 1967 with just two second-hand ships.
The company, which celebrated its 50th anniversary in March 2017, has a fleet of 160 vessels. As of Jun 2018, Mr Chang's net worth was at $1.9 billion.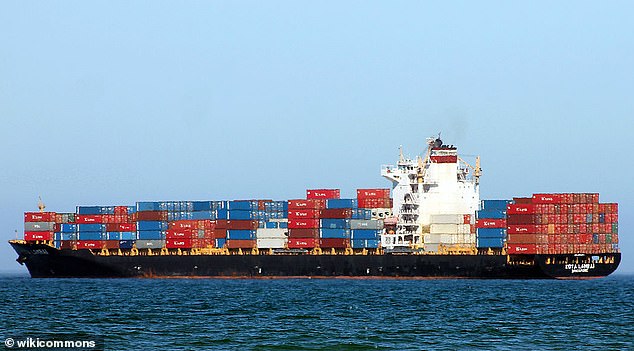 "I cannot stay at home," said the self-made billionaire. "(I'd get) very, very bored."
Even after Chang handing over the baton to his son Teo Siong Seng, Teo still consults his father twice a day, to gain his insights and learn more about leadership.
"When I was younger, I was more bad-tempered, so I was more (of) a hard leader," said Teo Siong Seng. "But my father taught me one thing, in Chinese, it's 'yi de fu ren' — that means you want people to obey you, not because of your authority, not because of your power, or because you are fierce, but more because of your integrity, your quality, that people actually respect you and listen to you."
"So, 'yi de fu ren' is a very difficult thing to do, but I think I'm slowly learning it."
The lesson proved to be especially important back in 2009 when Teo Siong Seng back then was a managing director, and he had to manage the hijacking of one of the company's vessels by pirates off the coast of East Africa. It took 75 days and an undisclosed sum to eventually secure the crew's release.
"In any business, especially shipping, there's a lot of unknown," said Teo. "There can be political (issues), there can be technical issues, there can be accidents. It doesn't help losing your temper and getting all worked up. So staying calm is something that I learnt from him and I'm still learning from him."
For Chang's part, it's that mentality that has perhaps kept him happy in his role for so long.
"I never lose my temper," he said. "(I) cannot. When you lose your temper, you just cannot control yourself."
It just goes to show that age is just a number. A good leader is one with a lot of patience and able control of his emotions. For all the hot headed people out there, try to learn from Chang's example. To always control your temper.
Also an important lesson is that never ignore your seniors or elders, they may have some useful advice that could be a life long lesson.