Are you trying to connect to Facebook , Instagram or Whatsapp on 04 Oct 2021?
JUST IN: Facebook, Instagram and WhatsApp hit by outage, potentially affecting millions of users: Downdetector https://t.co/n5j1hVohr3 pic.twitter.com/Mz6mK5oPNE

— CNA (@ChannelNewsAsia) October 4, 2021
Seems you aren't alone. Apparently many users are having trouble connecting to all above services.  According to a report from CNA, Facebook, Instagram and WhatsApp are all hit by outage, which affects millions of users.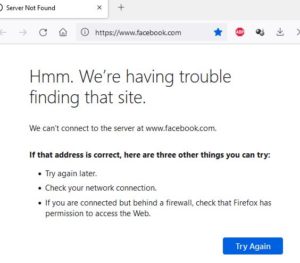 According to downdetector.com website on 04 Oct 2021, many users are reporting they are unable to access Facebook.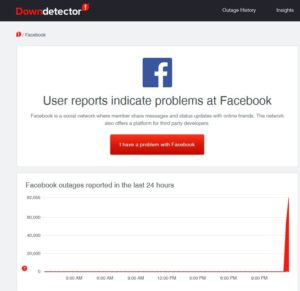 Some netizens seem to be linking this outage to the recent whistleblower news. According to reuters, "A Facebook Inc (FB.O) whistleblower on Sunday accused the social media giant of repeatedly prioritizing profit over clamping down on hate speech and misinformation, and said her lawyers have filed at least eight complaints with the U.S. Securities and Exchange Commission."
With Facebook and Instagram down, netizens have turn to Twitter to make sense of what is happening.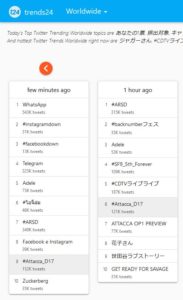 At the time of writing this post , over on twitter the term WhatsApp has skyrocketed to over 543k tweets.