Over in New York City, a man sues a spa he visited? What is his reason?
Ronnie Arnau was visiting the above spa in New York City with his husband on 08 Sep. He believed he was getting a massage and facial. When Ronnie started his spa treatment he lay on the table covered only by a towel, and was massaged by the masseur Pei Tian. About 10 minutes into the massage Pei Tian started to work in Ronnie Arnau's bottom for an unusual long time which started to make Ronnie Arnau very uncomfortable.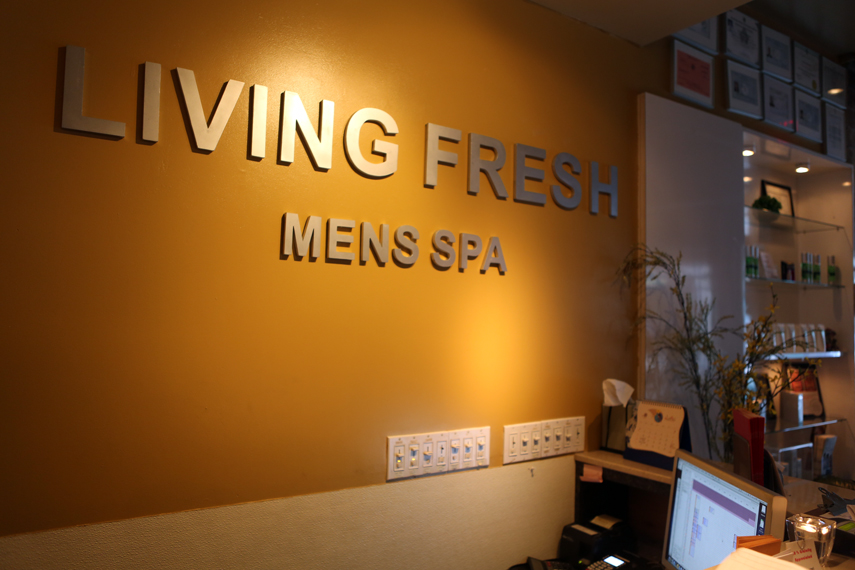 Pei Tian then moved his fingers further down below Ronnie's bottom and began to touch his privates. This made Ronnie become so shocked that he didn't know how to react and just froze there. Pei Tian the masseur then removed the towel and asked Ronnie Arnau to turn over.
At this point Ronnie Arnau unfroze and got up from the massage table and demanded Pei Tian to leave the room! This was when Ronnie called for the police who arrived and had the poor masseur arrested.
Now this is our view on the topic.
We noticed from this post, that the masseur was a man. We guess Ronnie doesn't like another man touching his privates. Which makes us wonder, would the outcome be different if the masseur was a woman instead? We will not delve into this scenario and leave it to your own imagination.
Another point we noticed is that Ronnie came together with his husband. Noticed the word "his". That's right, A guy and a guy. We were putting ourselves into the shoes of Pei Tian, if we notice a customer comes in and the man is with his husband, I would assume that a guy to guy interaction would be okay. But that is on a personal level.
We hope the masseur Pei Tian doesn't get fired. Even if he does get fired we hope he be able to find another job soon.