Time to step aside Avatar, you have been replaced! Marvel's Avengers Endgame beat Avatar and takes the place of worldwide highest gross film!
According to Deadline.com, Marvel's boss Kevin Feige made an official announcement on Saturday at studio's Comic-Con panel that "Avengers: Endgame is clicking past Avatar's $2.7897 billion global box office this weekend to become the biggest film of all time."
According to Box Office Mojo website, the worldwide gross for both films are Avatar at $2,789,700,000 and Avengers Endgame at $2,790,216,193 at the time of writing this article.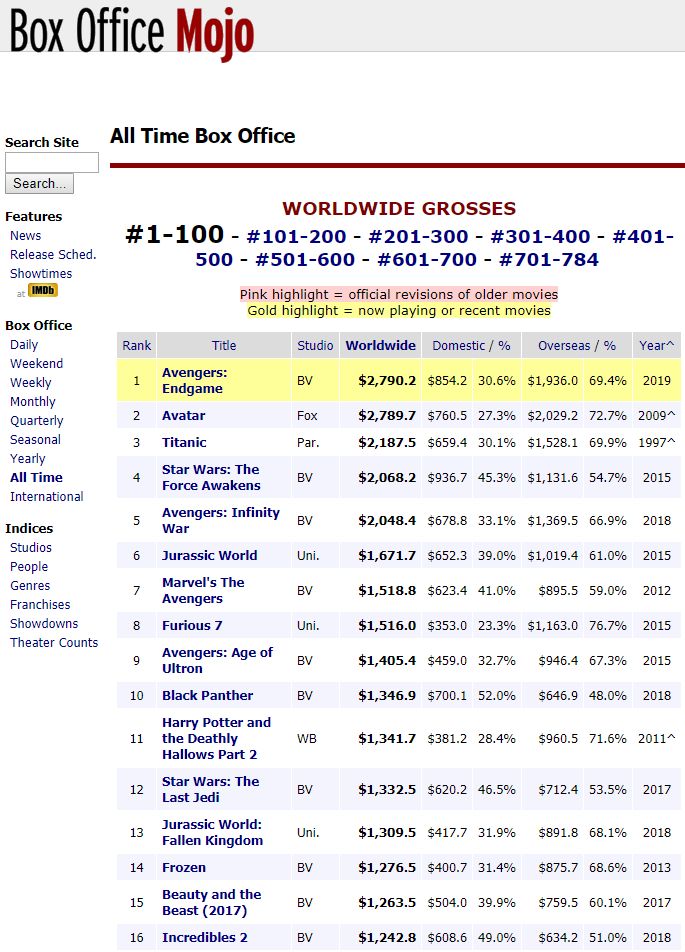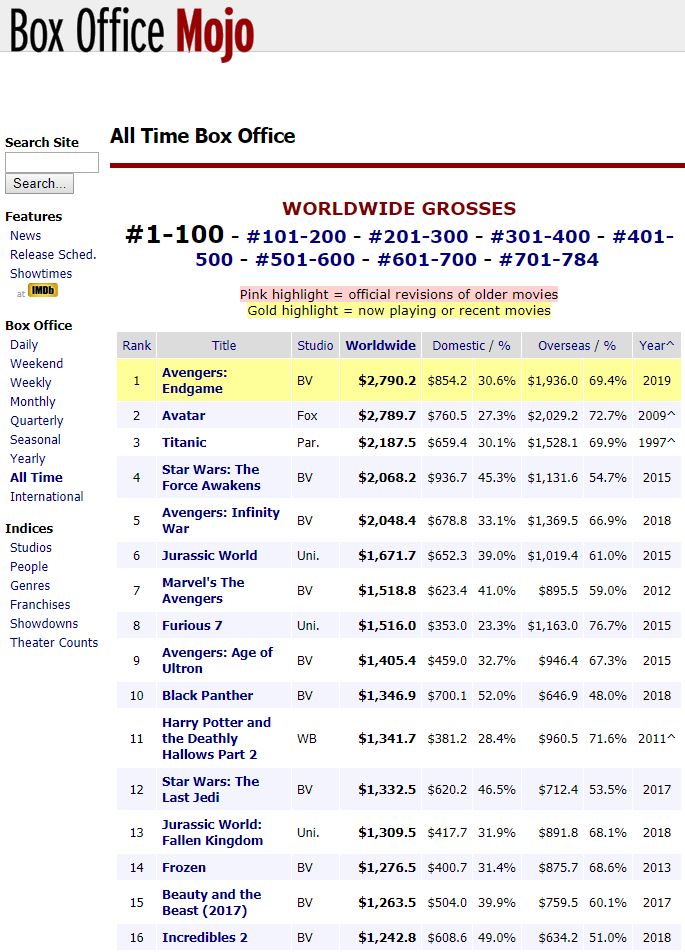 Previously last month, Kevin Feige announced that Avengers Endgame will be re-released on 28 Jun 2019 with additional deleted scene that will show after the credits of the movie.
The deleted scene turned out to be the additional scene of Professor Hulk rescuing civilians form the burning building.
Perhaps this was enough of a boost to help Avengers Endgame take the worldwide gross record which Avatar has held for 10 years since the year 2009.