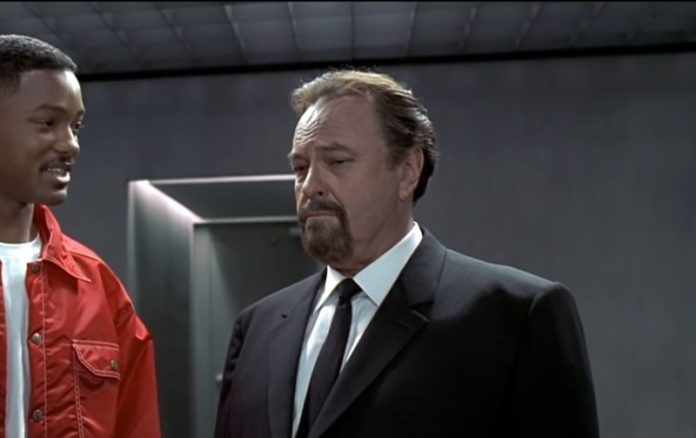 American actor, voice artist, and comedian Rip Torn famous for starring in the film "Men in Black" portraying Chief Zed has died at the age of 88.
Rip Torn died on 09 Jul 2019 at his home in Lakeville, Connecticut with his family by his side, his publicist Rick Miramontez said. No cause of death was given.
Rip Torn was born Elmore Rual Torn, Jr. on 06 Feb 1931 in Temple, Texas.
Rip Torn's career spanned seven decades and made his film debut in the film Baby Doll (1956) in an uncredited role.
He also starred in other films including "The Beastmaster" , "RoboCop 3", "Freddy Got Fingered" and "DodgeBall: A True Underdog Story".
Rip Torn also appeared in the Disney film "Hercules" where he did the voice of Zeus.
Will Smith who portrayed Agent J in the Men in Black films posted on Instagram a picture of himself with Rip Torn to pay tribute to the actor.
Rip Torn is survived by his third wife, actress Amy Wright, six children, four grandchildren and one sister.