North Korean leader Kim Jong Un arrived in Vietnam on Tuesday for the Trump Kim Summit 2019.
Kim Jong Un was traveling by armored train which originated from North Korea. The journey took a total of almost 70 hours riding through southern China.
Kim Jong Un disembarked his armored train on 26 Feb 2019 Tuesday at Dong Dang station along the China-Vietnam border.
He walked down a red carpet rolled out for his arrival ahead of his second summit meeting with US President Donald Trump.
Hours after Kim Jung Un reached the Vietnam, US President Donald Trump arrived via Air Force One which landed at Hanoi's Noi Bai Airport at 9pm local time after nearly a day long journey from Washington, DC.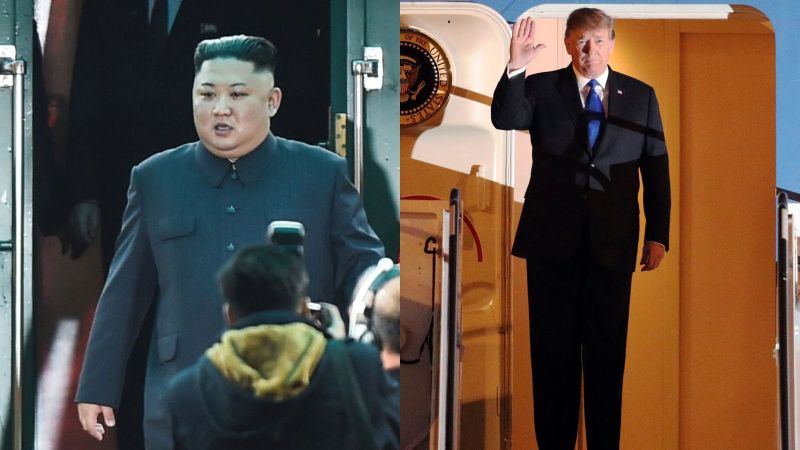 Both leaders of North Korea and United States of America will be meeting together for a second summit due to take place on Wednesday and Thursday.
This follows the leaders' historical first summit meeting which took place in Singapore last year June, in which the two leaders pledged to work towards the denuclearisation of the Korean peninsula.