Marvel Studios has released another trailer for Avengers: Endgame! The first trailer for Avengers Endgame was released 3 months ago on 08 Dec 2018.
The Avengers Endgame Official Trailer 2 includes new footage which most likely are scenes from the new movie to be released next month!
The trailer starts of with the events of the past movies of Iron Man (2008), Captain America: The First Avenger (2011) and Thor (2011).
One of the new scene we get to see Hawkeye and a young girl who we believe is his daughter practicing archery with a normal bow and arrow. This is immediately followed up by a scene in which we see a heart broken Hawkeye turned Ronin and being found by Black Widow.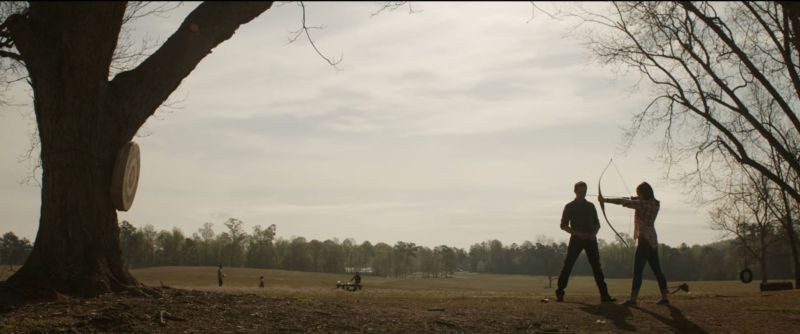 Thor and Steve Rogers are all sadden by the dusted heroes. We also catch a scene where we see Rocket hanging onto Warmachine loading up his gun ready for a Teamup!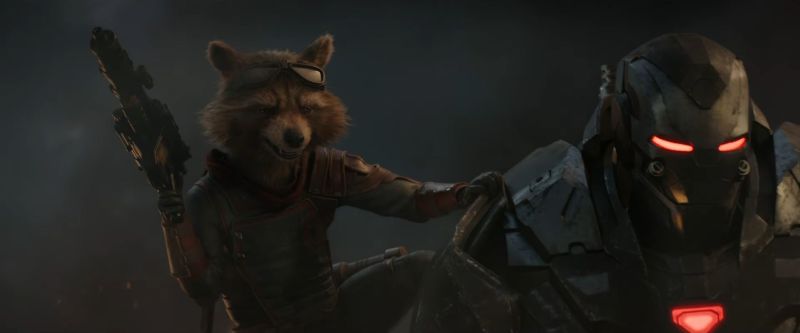 We also see few scenes of Scott Lang's Ant-Man and he is out of the Quantum Realm. How he managed to escape was not made known in the trailer.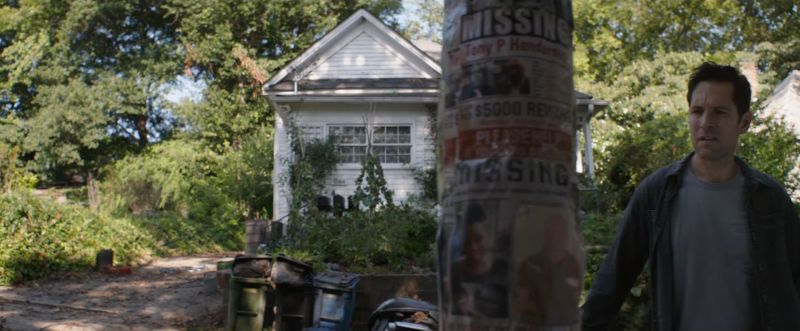 Another scene of interest is Captain America in his very first suit. We suspect that this maybe an older version of Captain America which may imply that rumors of time travel in Avengers: Endgame maybe real.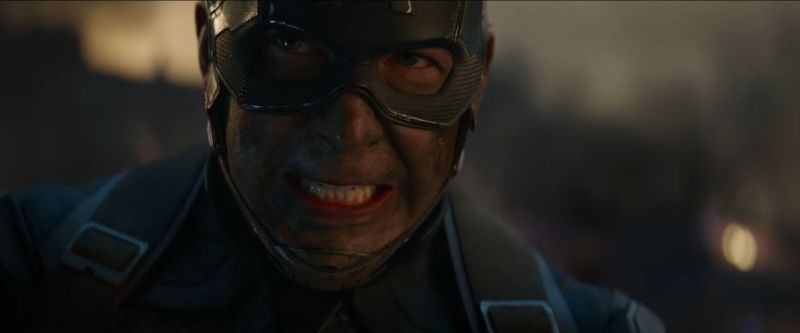 The next scene we hear many of our loved heroes all taking turns to say "Whatever it takes", which is now starting to become a catchphrase! and we the audience are all awed by the Armour that all the avengers are wearing!
That is right, all the Avengers are now outfitted in white suits of armor!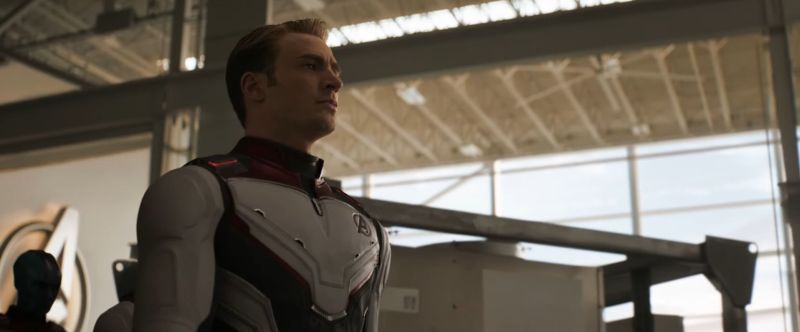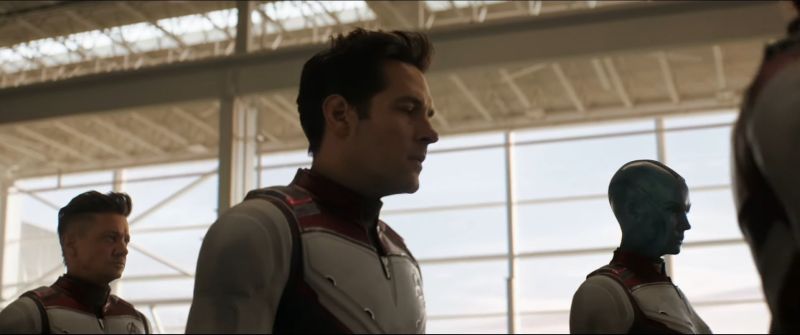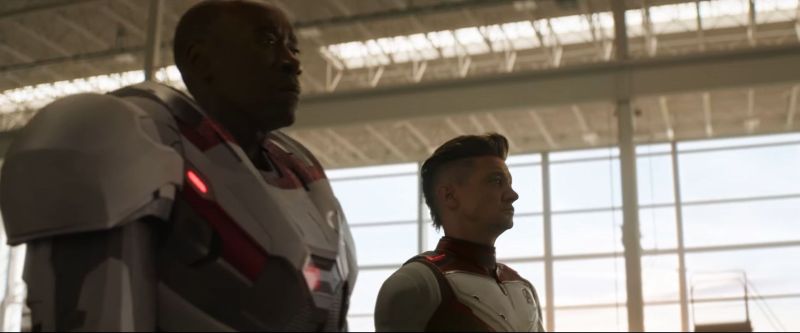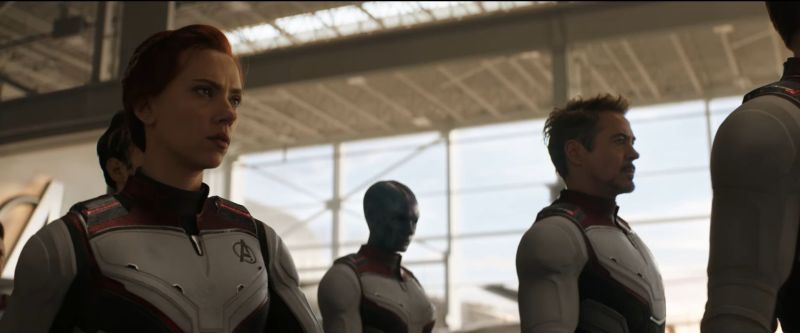 Lastly we see Thor approaching Captain Marvel summoning Stormbreaker to his side. The two heroes smile at each other and after Thor grabs his Axe, he says "I like this one" showing his approval of our latest hero Captain Marvel!
On Twitter Marvel Studios has also dropped the new poster for Avengers: Endgame, and once again reminding us of the release date of 26 Apr 2019.
Check out the new poster for Marvel Studios' #AvengersEndgame. See it in theaters April 26. pic.twitter.com/c4yyiShAqo

— Marvel Studios (@MarvelStudios) March 14, 2019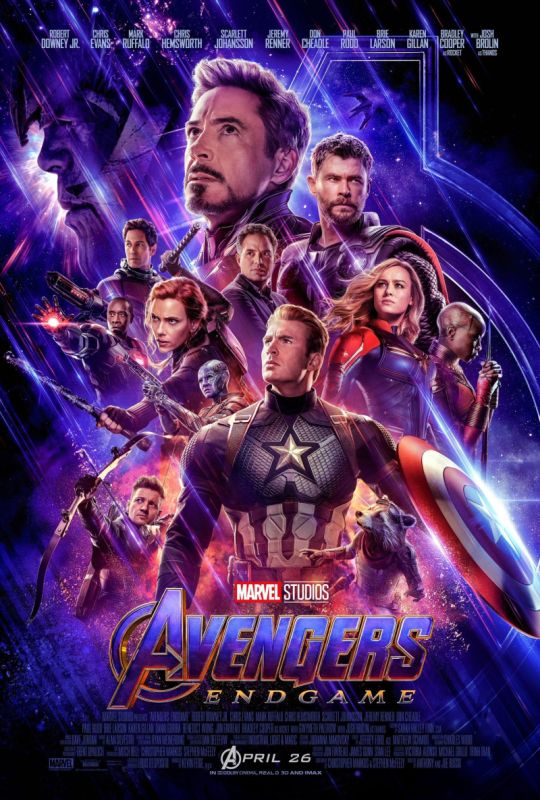 Avengers: Endgame is scheduled to be released in USA on 26 Apr 2019.
Stan Lee died last year on 12 Nov 2018 and we hope to see how Stan Lee will be remembered in Captain Marvel and Avengers: Endgame.
So in honor for Stan Lee, we will sign off this post with his famous catch phrase.
Excelsior!