Disney just released the Frozen II official trailer which starts off with our dearest Queen Elsa stranded on an Island trying her best to escape from it, which was what she was trying to do when Disney released the teaser earlier this year in February 2019.
Still shrouded in darkness, Queen Elsa running against waves by using her powers trying to escape from the deserted dark island.
However this time in the latest trailer we see Elsa swimming within the waters. There is no horsing around this time as a Magical horse figure appears underwater confronting Elsa.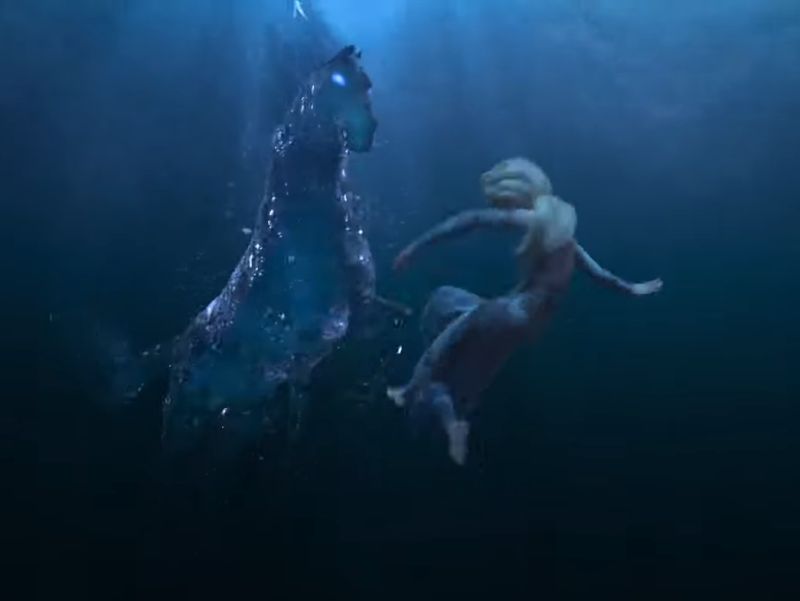 Remember the trolls from the first movie? Well the trolls are back again and in the trailer is seen talking to our dearest Anna and Elsa.
"Elsa, the past is not what it seems. You must find the truth. Go north across the enchanted lands and into the unknown."
"But be careful. We have always feared that Elsa's power were too much for this world. Now we must hope, they are enough."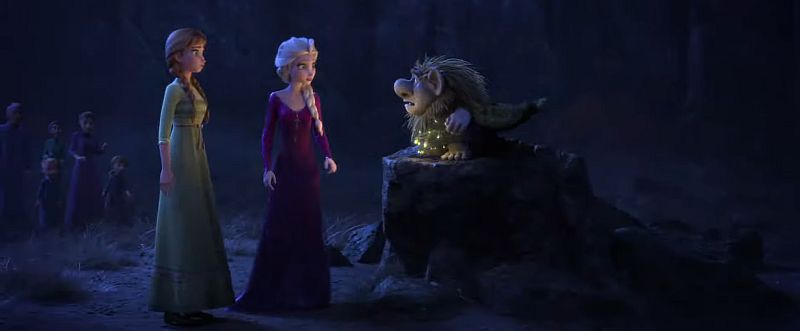 "I won't let anything happen to her." said Anna in a determined tone and face. After which we are shown a frightened Elsa panting heavily and hiding from what seems to be a dark giant monster in the background.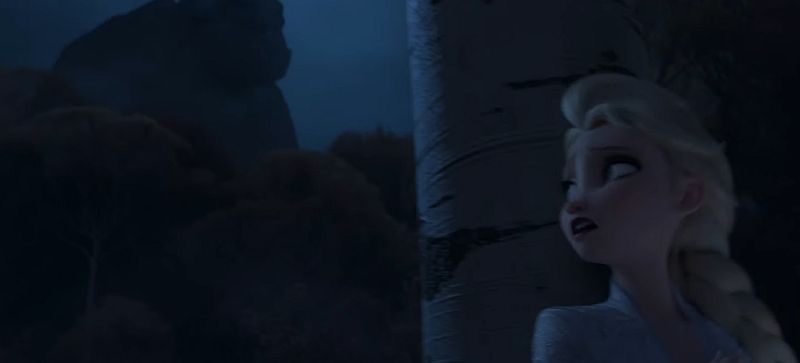 Once again there is no indication of a theme song for the second installment of the Frozen movie. Maybe it's just too early still. We are sure that you folks can't wait to hear it.
The trailer ended showing us the month of which the movie Frozen II is expect to be released on the cinemas, November!
In the Youtube video's description indicated that the release date for Frozen 2 in United States is on 22 Nov 2019. Mark that on your Calendar folks!